Specialist
Orthodontics For All Ages
You'll always leave with a smile
5 reasons to choose
Auckland Orthodontics
Budget-friendly treatment starts from just $75 a week!
Friendly, specialist expertise: benefit from over 20 years of experience
Tailored treatment for every member of the family
Your initial consultation (video or in-practice) is completely free
Benefit from free parking at our easy to find location in Blockhouse Bay
What's your secret?
Invisalign® for adults
Discreet, almost invisible but secretly powerful, no one will ever know you're even having treatment. The solution for millions of adults seeking a winning smile, Invisalign® is the smarter way to straighten teeth.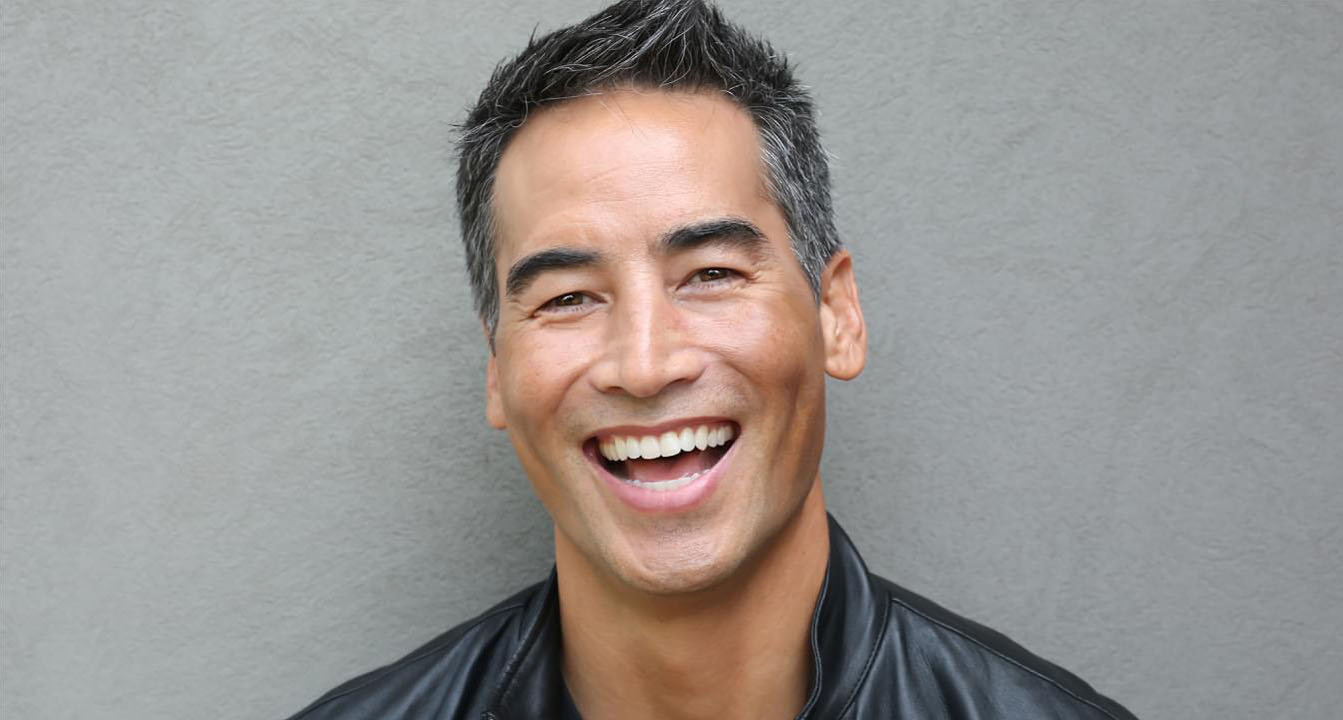 Self-conscious? Not now, with
Invisalign® for teens
Nothing dulls a smile more than anxiety over misaligned teeth. That's why Invisalign® for teens was invented. See their confidence flourish as Invisalign® works powerfully "behind the scenes" to straighten teeth, ready for a lifetime of laughter.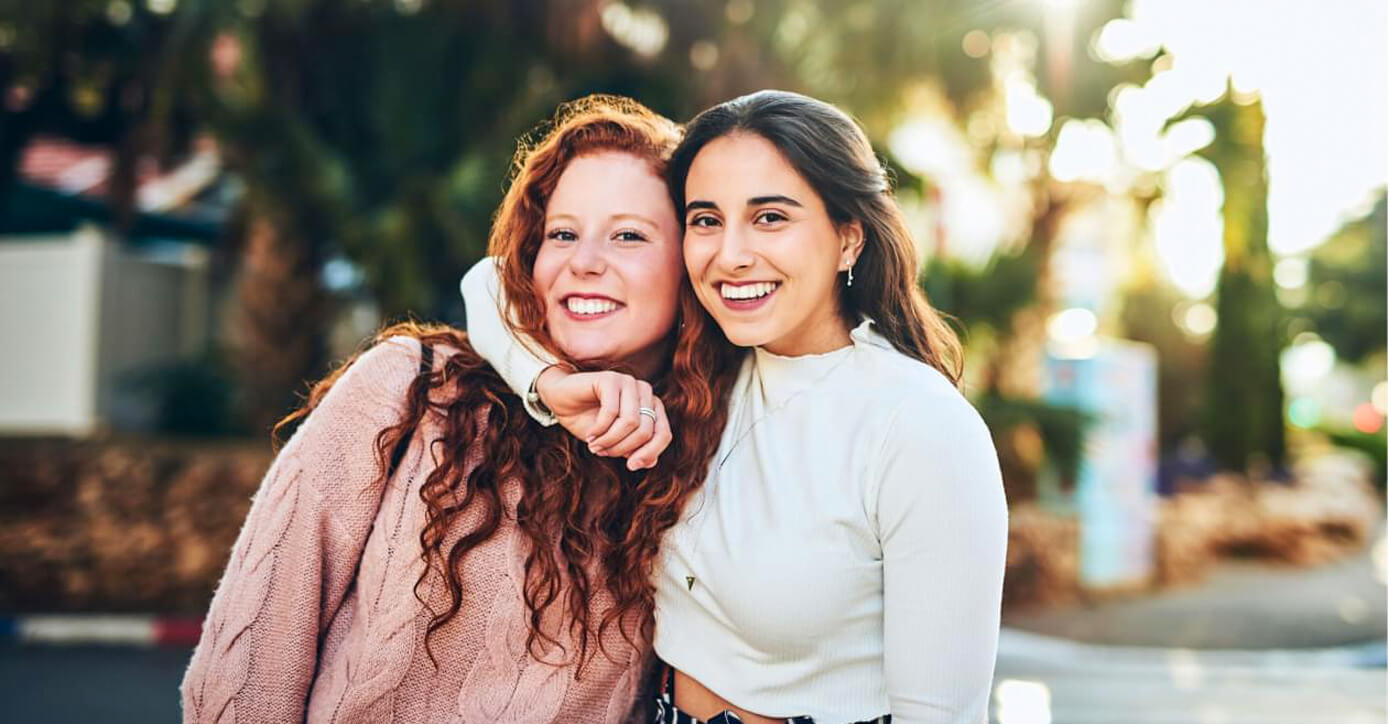 Early intervention:
Invisalign® for children
Custom-made for your child's teeth, Invisalign® First for children helps instil the importance of oral health, for now and for the future. Early treatment can reduce the need for more costly and intensive work, so Auckland Orthodontics highly recommend Invisalign® First for children.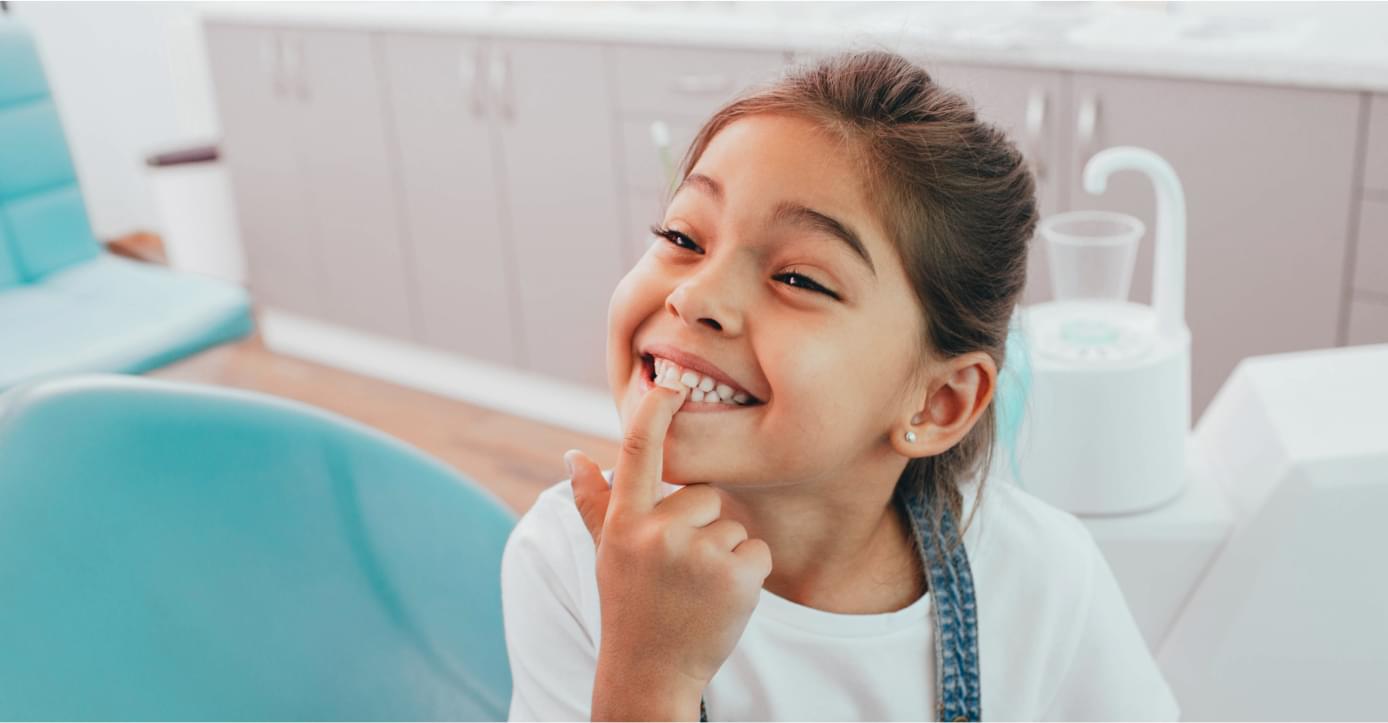 Meet our Specialist
Dr Raniga, our Specialist Orthodontist, has over 20 years of experience and is supported by a team of professional Orthodontic Treatment Auxiliaries. Dr Raniga's patients value his warm, personable manner, combined with a passion for the most advanced techniques. You can trust Auckland Orthodontics with your entire family as our expertise spans children, teenagers and adults alike.
Orthodontic treatment costs
Affordability is a key concern for all our patients, which is why we've given careful thought to our range of products and services. Our flexible payment plans and bespoke treatment options help children, teenagers and adults get the smile they're always wanted. With no hidden costs, you'll always leave our practice beaming from ear to ear.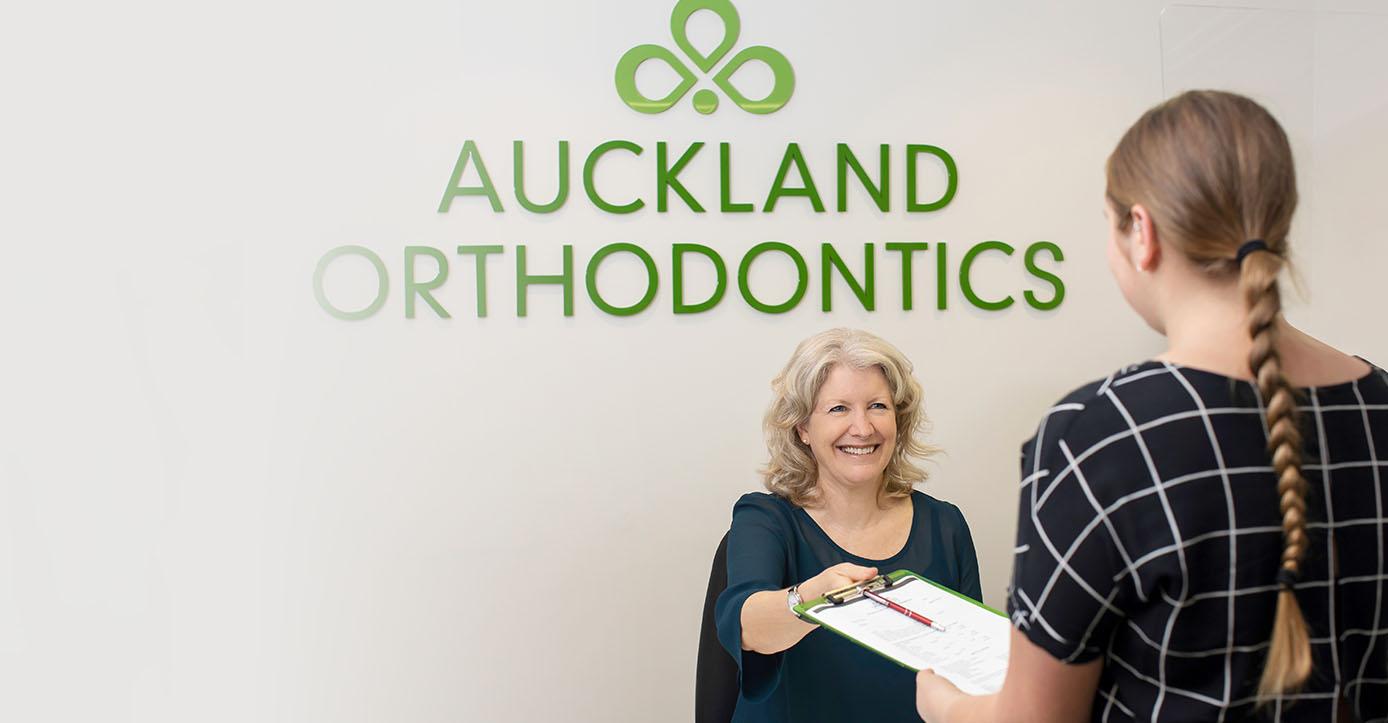 Picture perfect orthodontic before and afters
Our portfolio will give you the confidence to trust Auckland Orthodontics to achieve the beautiful smile you've been hoping for.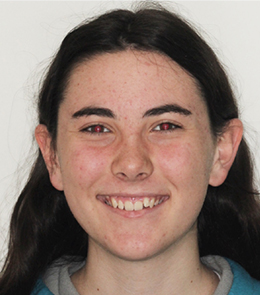 Before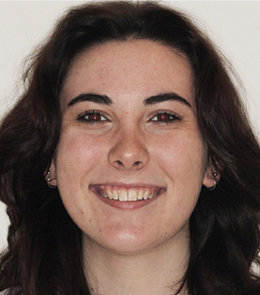 After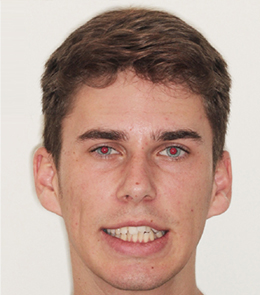 Before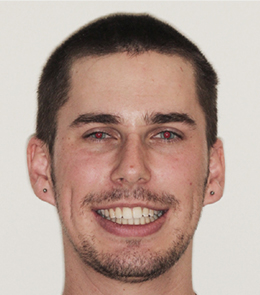 After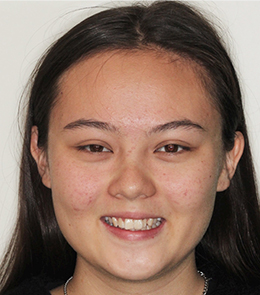 Before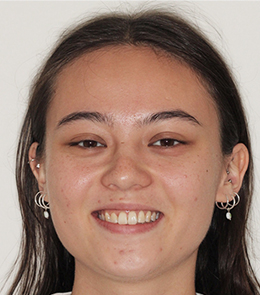 After
What our patients say
Here's what some of our patients have said about their treatment experience with us at Auckland Orthodontics
Fantastic outcome! Fantastic team, great communication and always worked with my son who was sometimes late or forgot his appointments. My son has the best smile and more confidence to boot. I would highly recommend!
Morag Harty
Highly recommend going to Auckland Orthodontics. You feel so welcomed the second you walk into reception with Pam at the desk, all the way to getting braces done by Dr Nitin and his wonderful team. So easy to communicate with!
Antony Tali
I have had three children as patients of Auckland Orthodontics. I cannot recommend them highly enough. The service was second to none. All three now have beautiful smiles. Nothing was ever a hassle, changing appointments nor seeing us in an emergency. The staff are fantastic, especially Debbie!
Keller Young
Friendly and professional staff; always warm and welcoming, and amazing results. Complete makeover of my teeth with their incredible service. Massive thank you to Dr Nitin, Shinal, Debbie, and the rest of the team! 100% would recommend.
Jack
Nitin and his team have been amazing over the last 2 or so years. They are professional, friendly, accommodating and very efficient. They deliver expert results to perfection and I couldn't be any more happier. Thanks you so much - I would highly recommend Nitin and his team.
Chloe Arkell
My daughter is being treated by Nitin and we highly recommend the Auckland Orthodontics team. Nitin is great with children and adults alike, as are Grace, Shinal and Pam. If we ever need help, the team are very quick to respond with sound advice. We are really pleased with progress to date and grateful our dentist recommended Nitin to us!
Niran Young