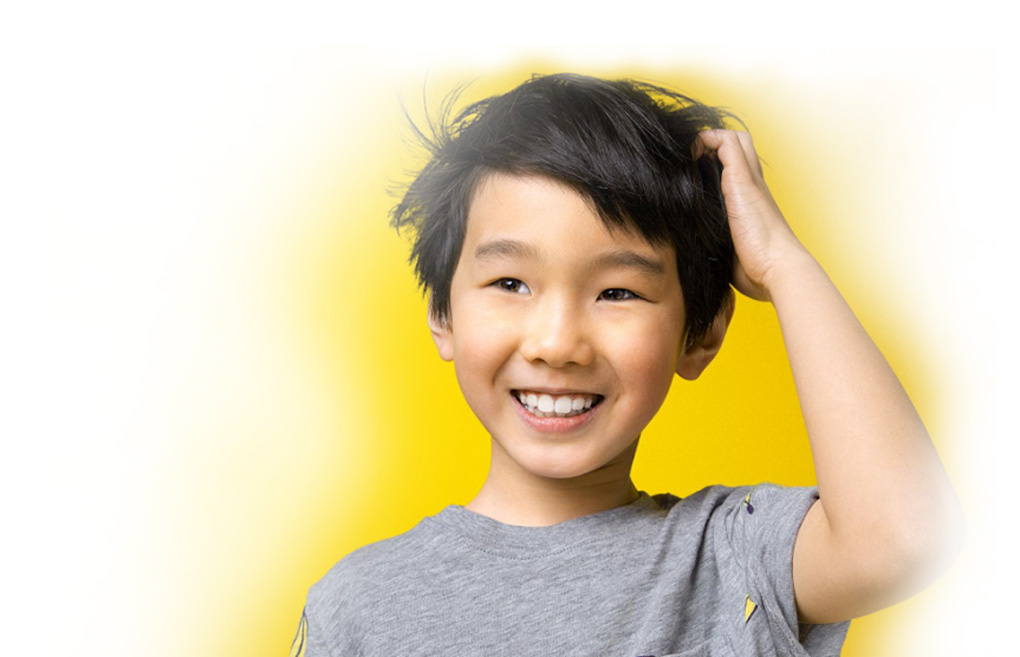 When early intervention is key - Invisalign® First for children
Nothing is more important than your child's health, so their oral health should be a key concern too. The New Zealand Association of Orthodontists recommends Orthodontic treatment should start by no later than the age of nine. That's why Invisalign® First for children has been created. Supporting their jaw and arch development, Invisalign® First will align teeth, making oral hygiene far easier to maintain.
Invest in their smile for the future
Convenient and comfortable for these youngest of patients, Invisalign® First are clear plastic aligners similar in appearance to sports mouthguards. Almost completely invisible to anyone else, they boost the confidence of our young patients. Using very gentle but effective pressure, these medical-grade, plastic aligners gradually move teeth to a new position every two weeks. Safe and effective, children are usually delighted with such quick results. Less time in the treatment chair means more time to learn and play!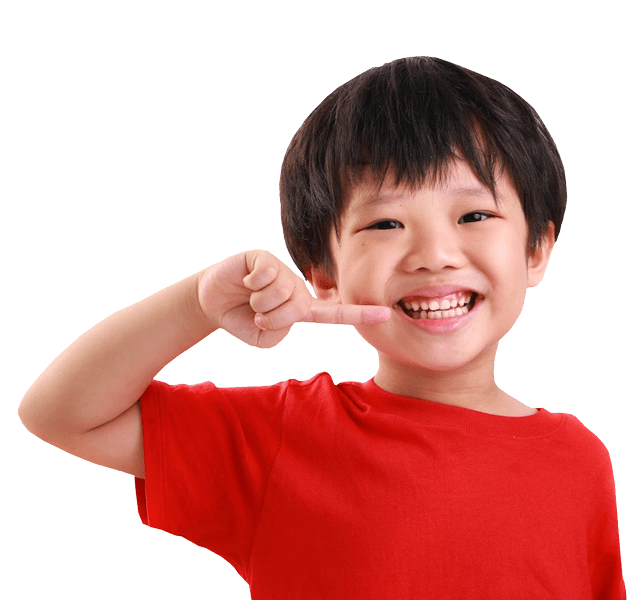 Benefits of Invisalign® First for children
Early intervention in oral health can reduce the need for further, costly and invasive orthodontic treatment
An increase in confidence and lots more smiling, as Invisalign® First are virtually invisible
Completely removable: Invisalign® First are easy to care for and your child can eat and maintain their oral hygiene just as easily as before
Customised for your child's bite, they're comfortable and easy to wear, making compliance with treatment easy